Visualizing the Future.
Modelate was founded in 2011 to help solve the complex technological problems faced by companies in the pharmacoeconomic industry. Modelate creates user-friendly mobile and web applications which turn raw numbers into convincing narratives which clearly communicate the value your products offer.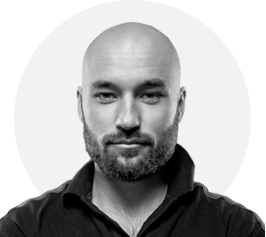 Glib Kutepov
Technical co-founder
Fueled by a passion for tackling complex business cases, Glib founded Modelate in 2011 as a way to synthesise his wide range of skills, creativity, business understanding, and technological knowledge in one place to produce clean solutions to complex problems, as well as high quality, intuitive software.
Alex Axenov
Creative co-founder
A former art director at Saatchi & Saatchi, Alex is a pure creative. His versatile set of skills which include graphic and user experience design, make him an invaluable part of creating the clean, intuitive products Modelate is known for.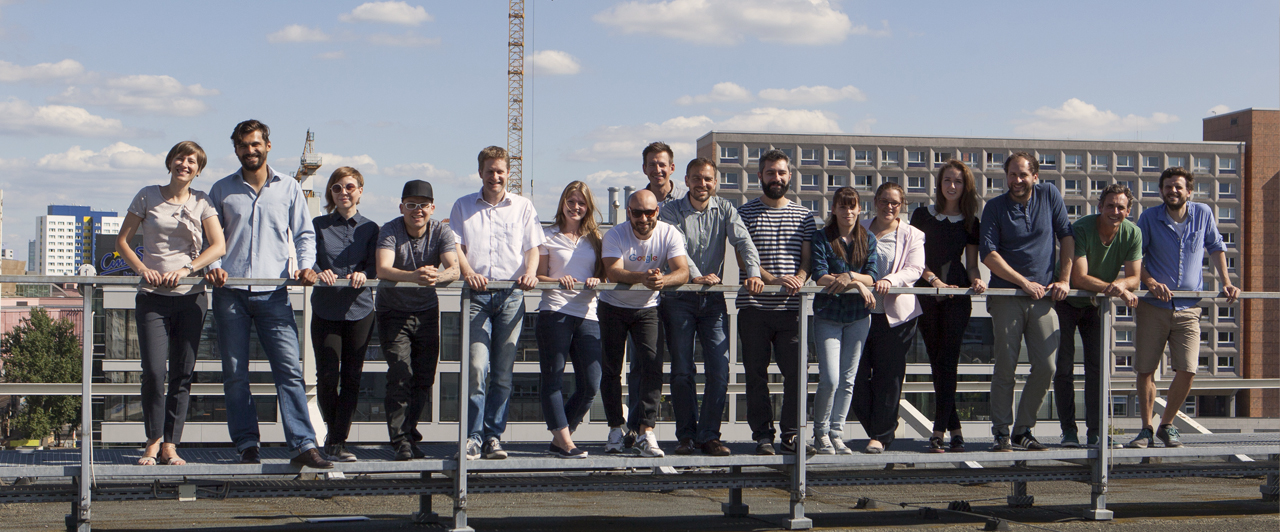 We are a small team of specialized experts focused on creating unparalleled web and mobile applications which transform the way our clients do business. On every project we work on, we are committed to delivering products of the highest quality using the most advanced technology in order to create software which is both easy to use and beautifully designed.